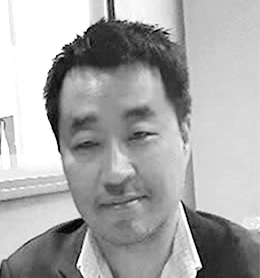 Served as Chief Operating Officer of VR Global S/B in charge of creating new VR park concept, working with IP and content owners from around the world. Spent many years in the Hotel industry within the broader Asia-Pacific region with international hotel chains. Co-founder of Outto Dine Group of restaurants and D-Legend Holdings Pte. Ltd.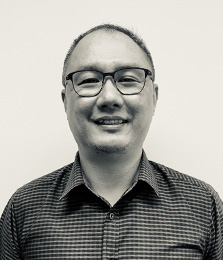 Seasoned entrepreneur specialised in technology startups. Over 20 years of experience in starting up businesses mostly in telecommunications and financial software, ranging from VolP to SMS and to Wealth Management System. Worked closely with local telecom companies like Celcom, DiGi and Maxis.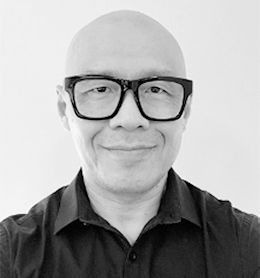 Freddie is a seasoned software developer and database architect. Having spent over 20+ years of professional work experiences in IT. Successfully designing and implementing a diverse range of enterprise-wide database applications in insurance, hospital management, financial and international franchise industries. He has extensive experience in design and development of ERP systems, Client/Server systems and n-tiered distributed applications.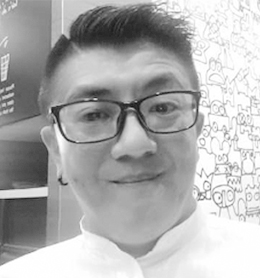 A veteran in Sales & Business Development. Experience in leading the Business Development in (HGBU) Oracle Malaysia, Agilysis Malaysia and Shiji Malaysia. His experience in business development in the hospitality and F&B industries in South East Asia.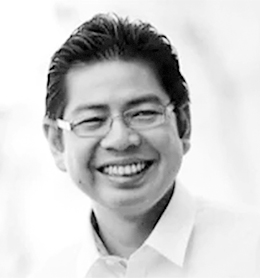 A Chartered Accountant (ICAEW) and ex-investment banker who has founded and advised various companies in matters of finance including mergers and acquisitions, IPOs, financing structures. Julian has a wealth of experience in financial matters having led the finance and operational functions of various companies including listed companies and start-ups.
His previous work experience includes being an investment banker with CIMB and leading assignments with Ernst & Young and PricewaterhouseCoopers.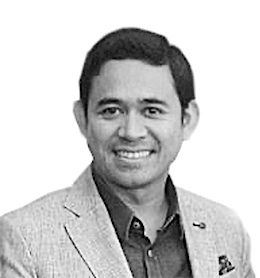 A serial entrepreneur, he has kickstarted many businesses ranging from facility management to Virtual Reality and Outdoor Theme park. He has joined RH Consortium in September 2017 as Group Chairman.
Chaotic Processes… Simplified!
Process Innovation, driven by ecosystem provides
'REAL TIME' data, enabling timely decisions.