About us…
A small project that started many years ago, merely to innovate our own back-office process for our restaurant operation has snowballed to a complete ecosystem today.
Named 'BISYNC CLOUD', our platform enables the operator to meet supplier online, secure finance and trade instantly. Traditional administrative work is automated where its possible and result is 'INSTANT AND LIVE', allowing operator to focus on building their business on solid foundation.

Industry Veterans
Key members including our CEO have worked in industries including Hospitality, Retail, warehouse & Trading, retail and FMCG. This is critical as we must be able to understand the pain-points of each industry.

Implementation Experts
We believe every situation is different and implementation should be highly structured and collaborative.

Committed to Collaboration
Communication is a most effective tool to a successful implemtation. We provide best industry-practice, yet, flexible to our clients' needs.

Digital foundation
We are all about innovating and digitalizing PROCESS. Assisting industries to achieve sustainable growth. Going digital also contributes to less paper, less printing, less energy, playing a small part in green movement.
Development of BISYNC CLOUD commenced
Deployed YIELD to 14 outlets under O2D group
BISYNC CLOUD trial commenced
Development of YIELD,
restaurant cost management solution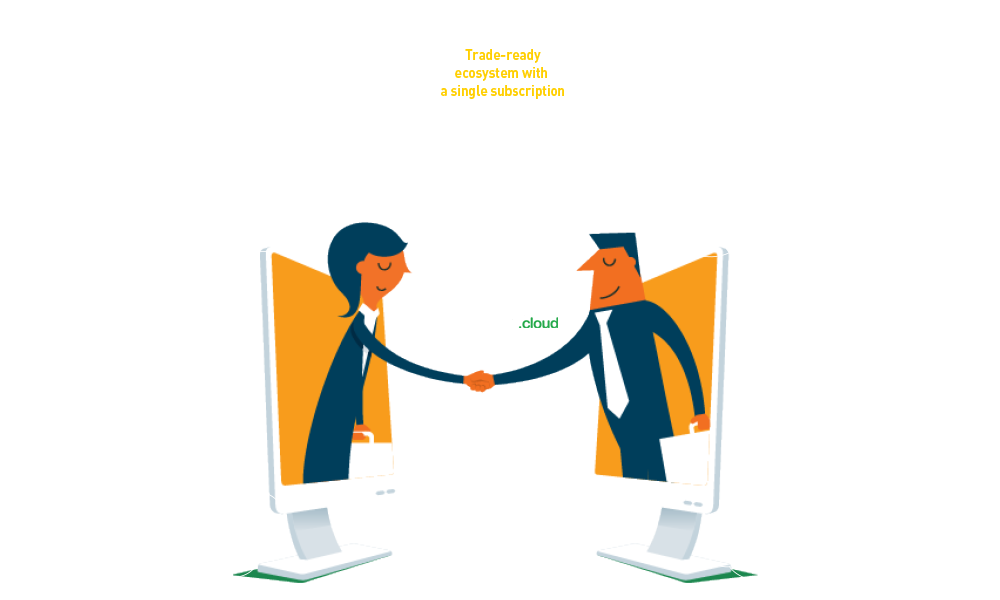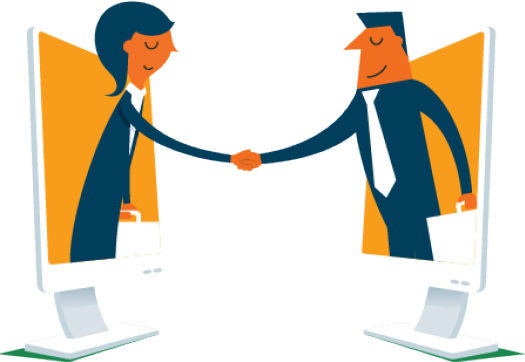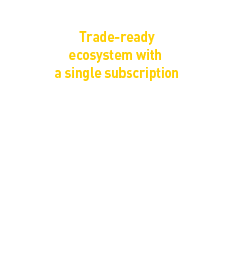 B2B Trading Portal
Complete Procurement online
Forecasted purchase
Product/Recipe Engineering & Management
Accurate theoretical & actual cost
Smart business analytics
Central kitchen / Vendor module

Lightweight browser driven POS
True mobile POS
Integrated e-menu / QR order
Access to major delivery platform
Cloud-controlled enterprise module
Connected to Bisync cloud ERP

Your own online store fully integrated to Letus Serve
Connected to delivery partners
Lowest industry processing fee
Single point of product and price control

Mobile Human Resources management
E-schedule
E-leave application
Online application
Mobile Clock in/out
Automated remuneration
Notice and Broadcast